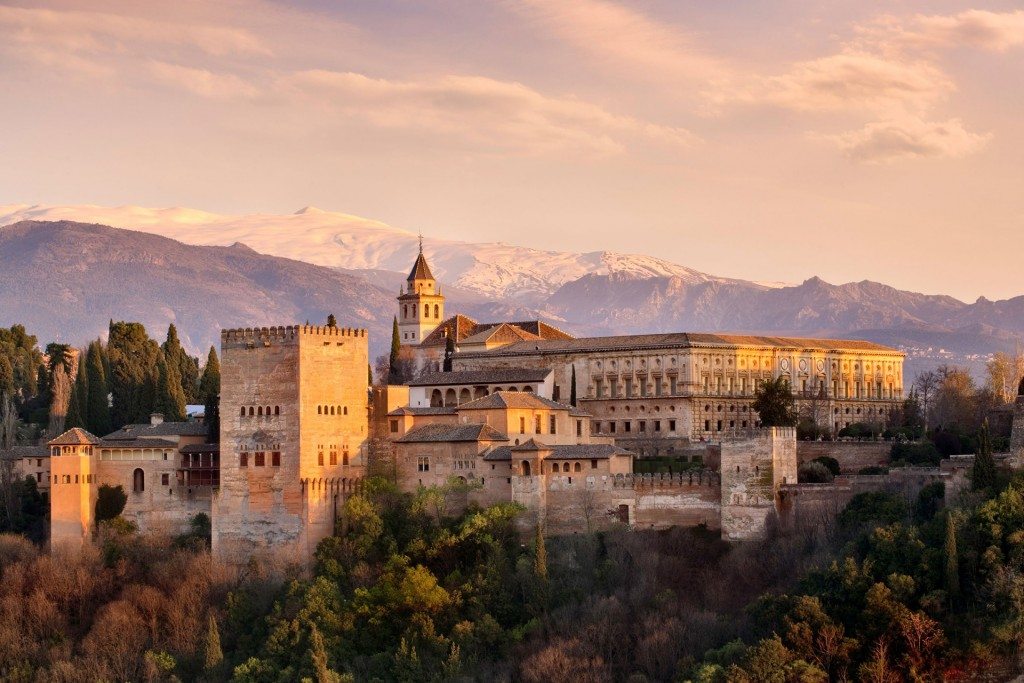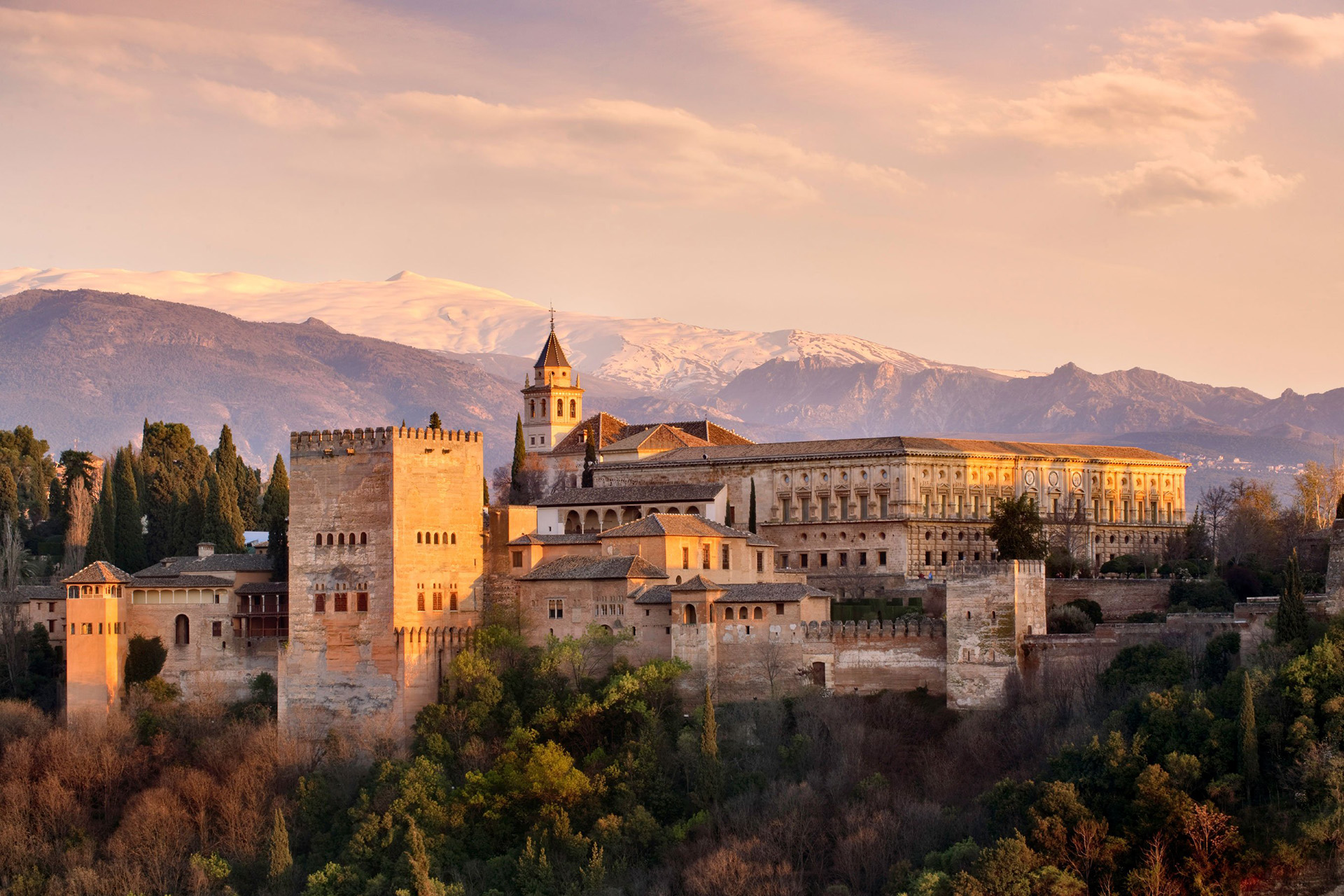 Your accommodation will depend solely on the type of Tour that you choose to take with Your Andalusia. Our Cultural Tours, Wine and Olive Oil Tours and Trekking Tours all use our Private Andalusian Villa as their base.
Alternatively, our City Based Tours all use hotels located in the Historic Centre of the cities that we visit and YOU can choose to stay in either 3*, 4* or 5* hotels during your Tour Holiday. You may choose to base yourself in one or two particular city centres, and as such we will suggest the perfect hotels for you, or you may choose a roaming tour and as such we will arrange hotels in each stop of your itinerary.  You can also choose to spend part of your stay at our private villa and the other part in city hotels, and indeed this is a very popular Tour format with our clients.

You just have to let us know, and we will build a tour to suit YOU!
Option A. Private Andalusian Villa. (Sleeps a maximum of 6 people).
Why not choose to become totally €˜Andalus€™ for a week or so by choosing our Private Andalusian Villa option as your accomodation? Our family villa is a stylish property, located at the geographical heart of Andalusia in the town of Puente Genil, and as such, we could not be better placed for Touring to the main Andalusian cities and sites. Puente Genil itself has a vibrant feel and provides our clients with a perfect insight into what life is really like in a traditional Andalusian town. The villa accommodation is the perfect choice for clients looking for the best price Tour option and who like to meet fellow travellers.
Our 220 square metre villa has been refurbished to a very high standard and the client accommodation comprises of 3 double bedrooms, all with private bathrooms and air conditioning. The villa itself is set in private grounds of 1200 metres squared and has a 40 square metre swimming pool, outside dining/recreational area and many private terraces where you can relax. The villa is also equiped with WIFI internet and benefits from a large internal living/dining area and fully fitted luxury kitchen, which of course, are all at the disposal of our clients.
After a day Touring, you will have the choice of 'eating-in' at the villa or eating out and enjoying the cafe culture of the town. We are also available to provide transport in the evenings for any of our clients wishing to visit the neighbouring towns or different restaurants.
Option B. City Centre Hotels
If you choose one of our City Based Tours or a Private Tour, we will arrange your hotel accommodation for you. First of all we will ask you to supply us with any personal requirements that you have and the standard of accommodation that you want, then we will suggest a suitable hotel for you. Our Policy is only to use hotels in the Historic Centre of the cities and we have built up our preferred list over time using all our experience. We have 3 star, 4 star and 5 star hotels on our list, YOU choose which standard YOU want. This means that you benefit by having all the main monuments, views and sites on your doorstep, as well as the widest choice of restaurants and Tapas Bars.
THE END RESULT IS THAT YOU CAN ENJOY A WONDERFUL HOLIDAY, SOAKING UP THE ANDALUSIAN WAY OF LIFE AND CAFE CULTURE EACH DAY AND EVENING OF YOUR TOUR.
Option C. The 'local' Hotel Option
You could also choose to stay close to our Private Villa, at one of our preferred hotels, on a bed and breakfast basis. The hotels are located in the mid-size towns of Antequera and Puente Genil and provide you with a base that allows you to take in the café culture and ambiance of these typically Andalusian towns in the evenings after returning from the daily tour.
Please click on the links below to see fuller details of the hotels.
HOTEL EL CARMEN, PUENTE GENIL.               www.hotel-elcarmen.es
ANTEQUERA GOLF HOTEL, ANTEQUERA.        www.antequeragolfhotel.com
* Please note. Should the highlighted hotels not be suitable on your chosen dates then we will help in finding a suitable alternative of a similar standard.