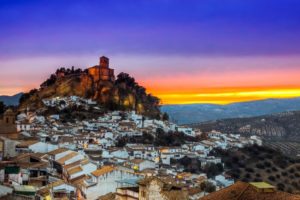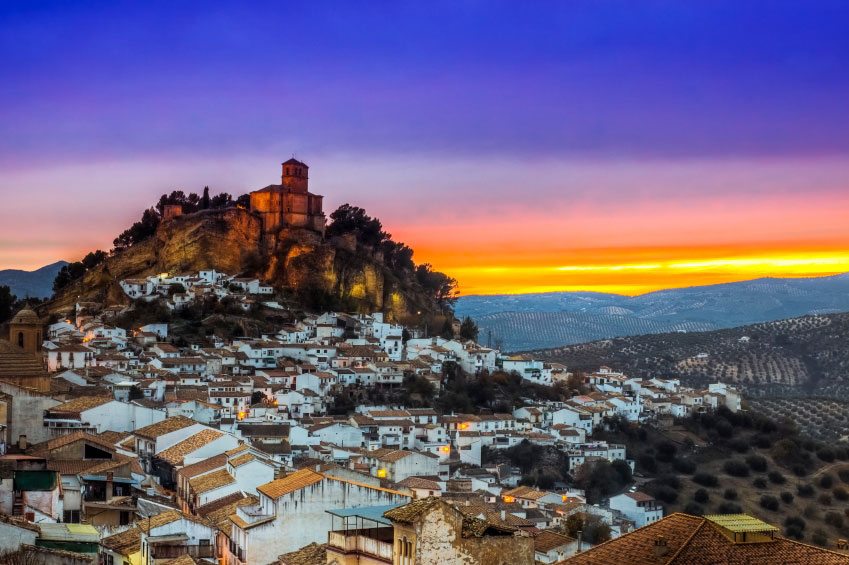 Puente Genil is a mid-sized market town in the south of the province of Cordoba, Andalusia. It is a typical Andalusian town and a perfect place to spend an evening or two soaking up the cafe culture, Andalusian style.The town takes its name from the bridge over the river Genil which has its source close to the magical Alhambra in Granada.
Puente Genil offers a wealth of cafes, bars and restaurants…….as you would expect from a town with a population of over 30,000 people……however in its centre you cannot escape that timeless Andalusian 'village' feel.
Puente Genil also has a long history, as the Roman ruins currently being excavated just 3km from the town centre will testify. A museum is also on site and is well worth a visit. The town in fact forms part of the 'Ruta Betica', a route that links the main Roman sites in Andalusia as well as the 'Ruta del Vino', a route that links the nine main wine producing towns in the Cordoba province…….both these routes offer a wealth of opportunities to visitors and are only short drives from Puente Genil itself.
The town is also famous for its Holy Week processions and its quince jam amongst other things, but above all it is famous for its Andalusian Welcome and the friendliness of its people. So why don't you choose to experience the 'real' Andalusia in the evenings after visiting the cultural treasures that Andalusia has to offer during the day by contact us and allowing us to plan and organise your perfect tour holiday here in Andalusia.
Social Share